As soon as you contact your insurance company, they will assign an adjuster to inspect your property damage to determine how much the insurance should pay for the loss.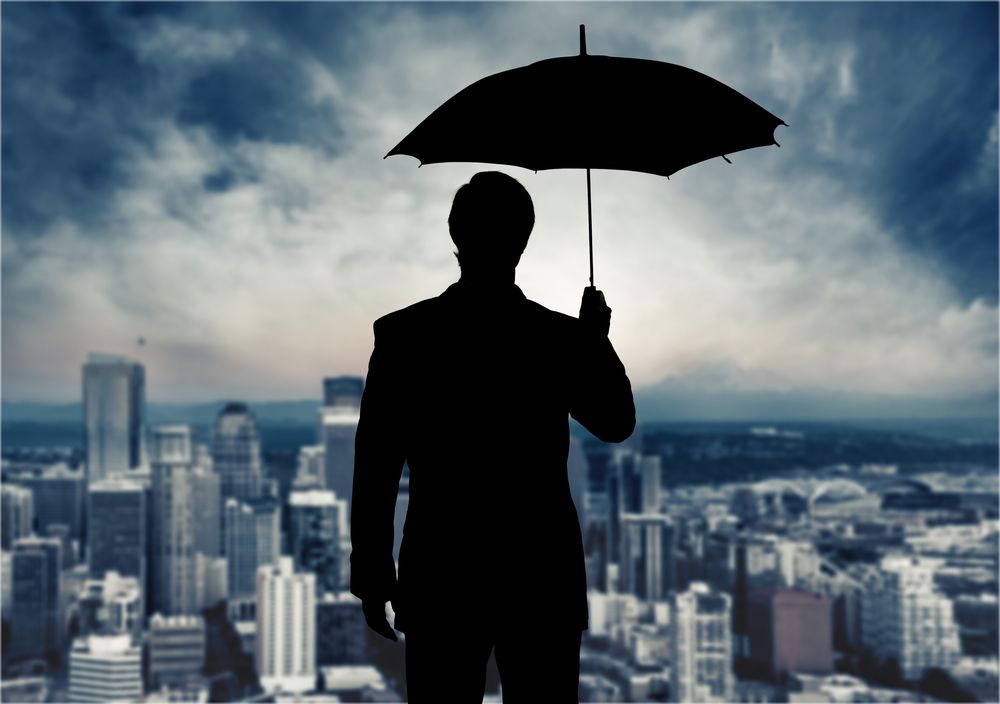 We will:
Conduct a comprehensive review of your insurance policy
Document the damage​ by photographing or videotaping
Create an inventory of your belongings
Conduct a thorough evaluation of the loss
Give you free inspection and estimate
Assist you in complying with your policy requirements.
Work with you to develop an Itemized claim to present to your adjuster and maximize your financial recovery.​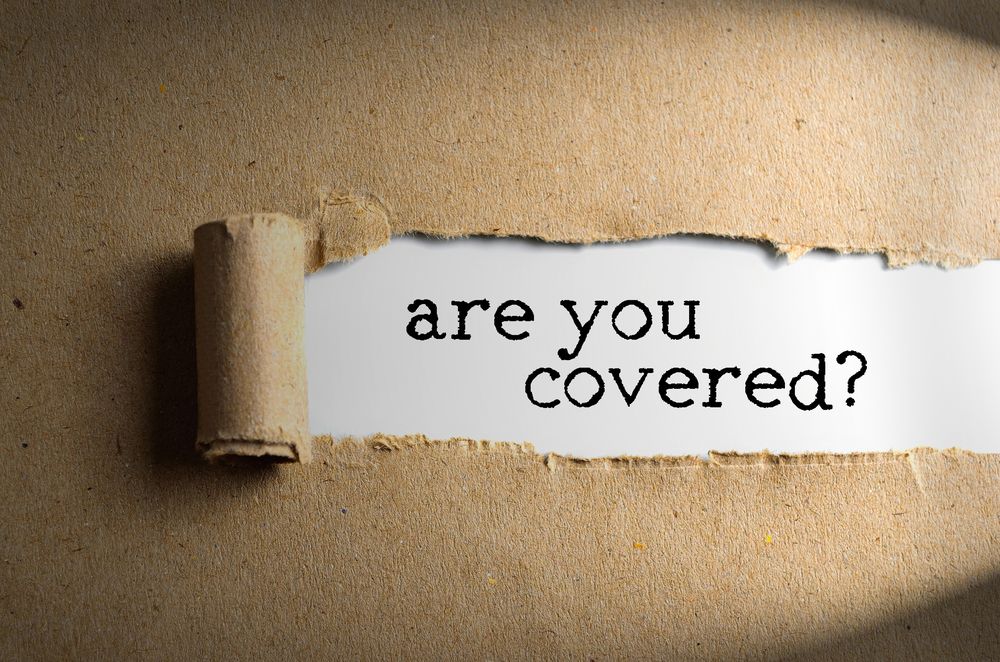 ​​​​​​​​​​​​​And we will be with you throughout the entire process to get your property back to normal.