Fire and Smoke Damage Restoration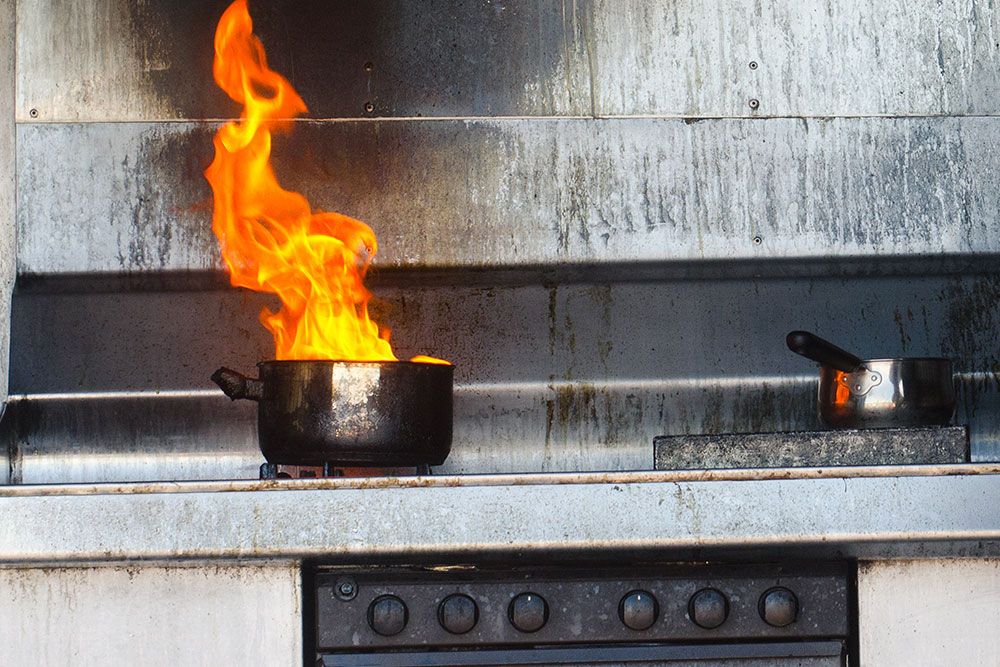 Restoration Process
1. Immediate response to your inquiry
2. Free professional inspection and estimate
3. Connecting with your insurance agent
4. Temporary protection
5. Water damage restoration
6. Smoke and odor removal
7. Cleaning and sanitizing
8. Restoration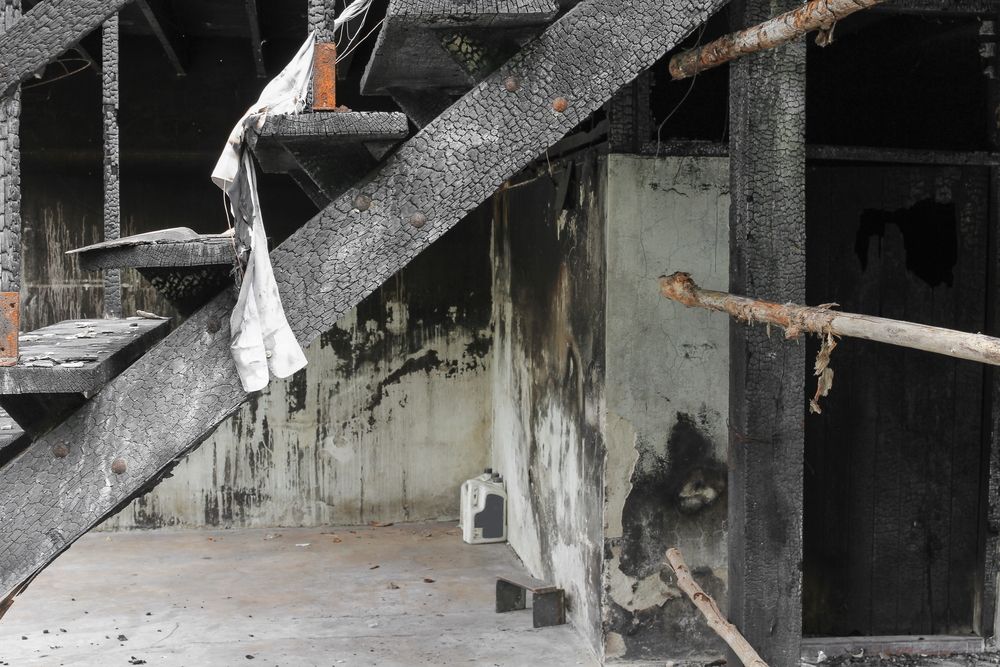 In the unfortunate event that you experience fire damage at your property, keep calm and call Alliance Water Restoration emergency line to begin the professional restoration process. We will work with your insurance agent and communicate with you in every step of the project to ensure a smooth recovery. Depending on the extent and the type of material involved in the fire/smoke damage, slightly different techniques will be employed for the full recovery. In cases where windows, walls, or roof has been compromised we will provide immediate board-up and
roof-tarp
services for security and to prevent further damage. If water damage is present in the property our water damage technicians will remove the water and start the drying process immediately. Smoke and soot odors can be absorbed by almost any surface and need to be immediately addressed. Our certified professionals use a combination of specific cleaning techniques and specialized equipment and attention to details to effectively remove smoke and soot from all surfaces. Alliance Water Restoration's professional along with knowledge, products, and equipment will prevent further damage and restore your property to pre-fire condition. Alliance Water Restoration is located near Chantilly and Fairfax, VA, while servicing the Virginia, Maryland, and Washington, DC area.
Please refer to our
"Fire Damage Do's and Don'ts"
and follow our guidelines to protect yourself and minimize your loss.
Services
Free professional inspection and estimate
Water damage restoration
Fire damage restoration
Smoke and odor removal
Board-up and tarp-up services
Broken/frozen pipe
Roof leak
Sewer back-up
Washing machine malfunction
Water heater malfunction
Drying of wall. Floor, and ceiling
Upholstery cleaning
Mold testing and removal
Cleaning and sanitizing
Carpet and furniture cleaning