Mold Remediation near Chantilly VA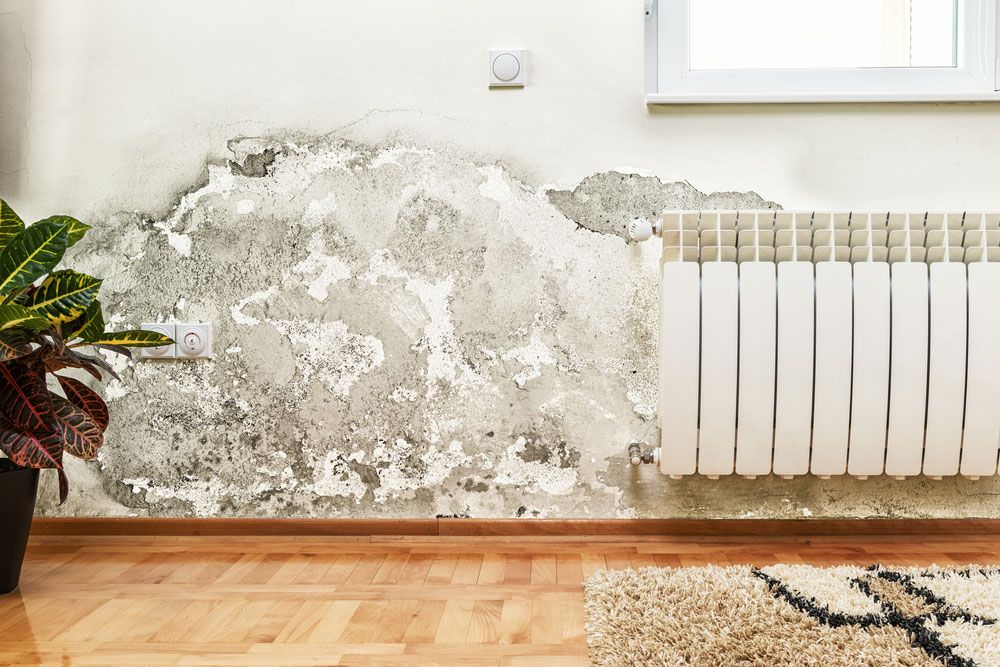 Mold, which may be visible or hidden, has a number of effects on health. Molds can be found everywhere and their spores are a common component of household and workplace dust. In large amounts they can be a health hazard to humans, potentially causing allergic reactions and respiratory problems. During the inspection Alliance Water Restoration's experienced, IICRC- certified mold specialists and trained inspectors identify the location and the extent of mold in your property before effective and appropriate remediation. Once the mold has been located, the cause of the growth can be determined. After we have identified the cause, then we provide expert advice and remediation recommendations custom to your situation. After that our certified professionals will use the latest technologies, equipment, and cleaning agents to remove the mold.

Please refer to our "Mold Damage Do's and Don'ts" and follow our guidelines to protect yourself and minimize your loss.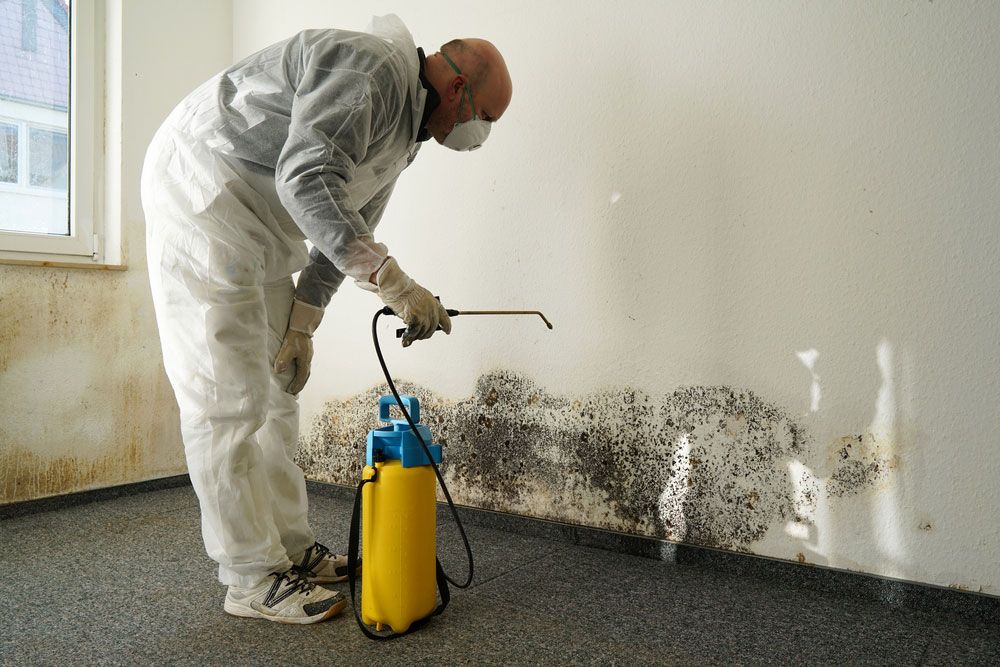 Services
Free professional inspection and estimate
Water damage restoration
Fire damage restoration
Smoke and odor removal
Board-up and tarp-up services
Broken/frozen pipe
Roof leak
Sewer back-up
Washing machine malfunction
Water heater malfunction
Drying of wall. Floor, and ceiling
Upholstery cleaning
Mold testing and removal
Cleaning and sanitizing
Carpet and furniture cleaning