In case of water damage, you need to contact us as soon as possible in order to prevent further property damage. Even small amounts of water damage can bring about other issues that are harmful to your health if not managed quickly and properly. We understand you are in a tense situation and our certified professionals have the tools, skills, and technology to quickly remediate the problem. Alliance Water Restoration near Chantilly and Fairfax, VA uses industry leading equipment and drying systems to insure that your property dries effectively.

Our specialized commercial a​nd residential s​ervices includes the following:


Broken/frozen pipe
Roof leak
Sewer back-up
Water damage
Flood damage
Standing water
Washing machine malfunction
Water heater malfunction
Drying of wall. Floor, and ceiling
Upholstery cleaning
Mold testing and removal
Board-up and tarp-up services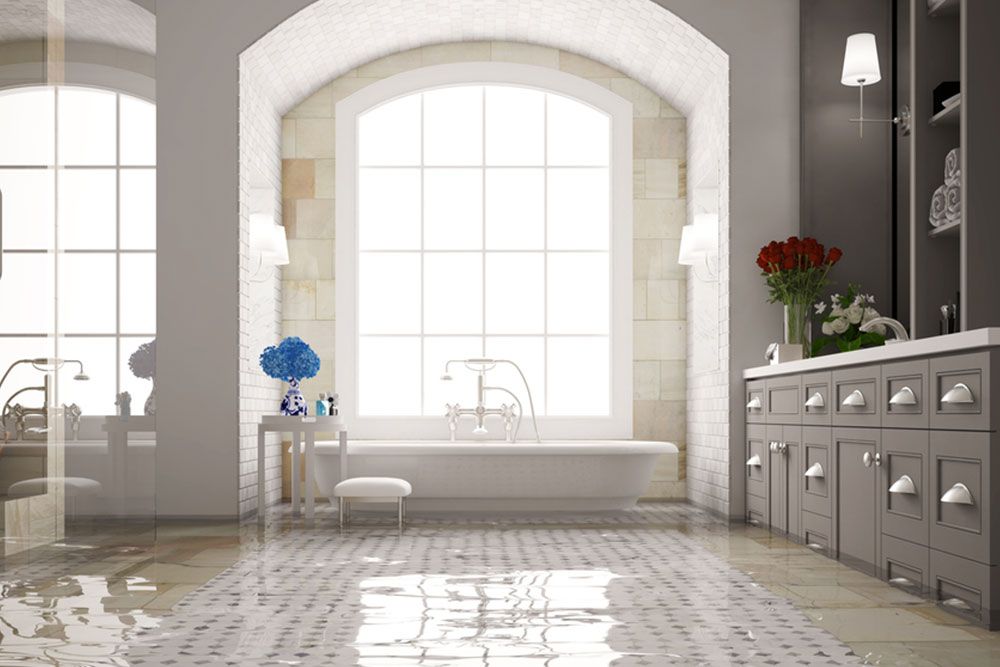 Health Hazards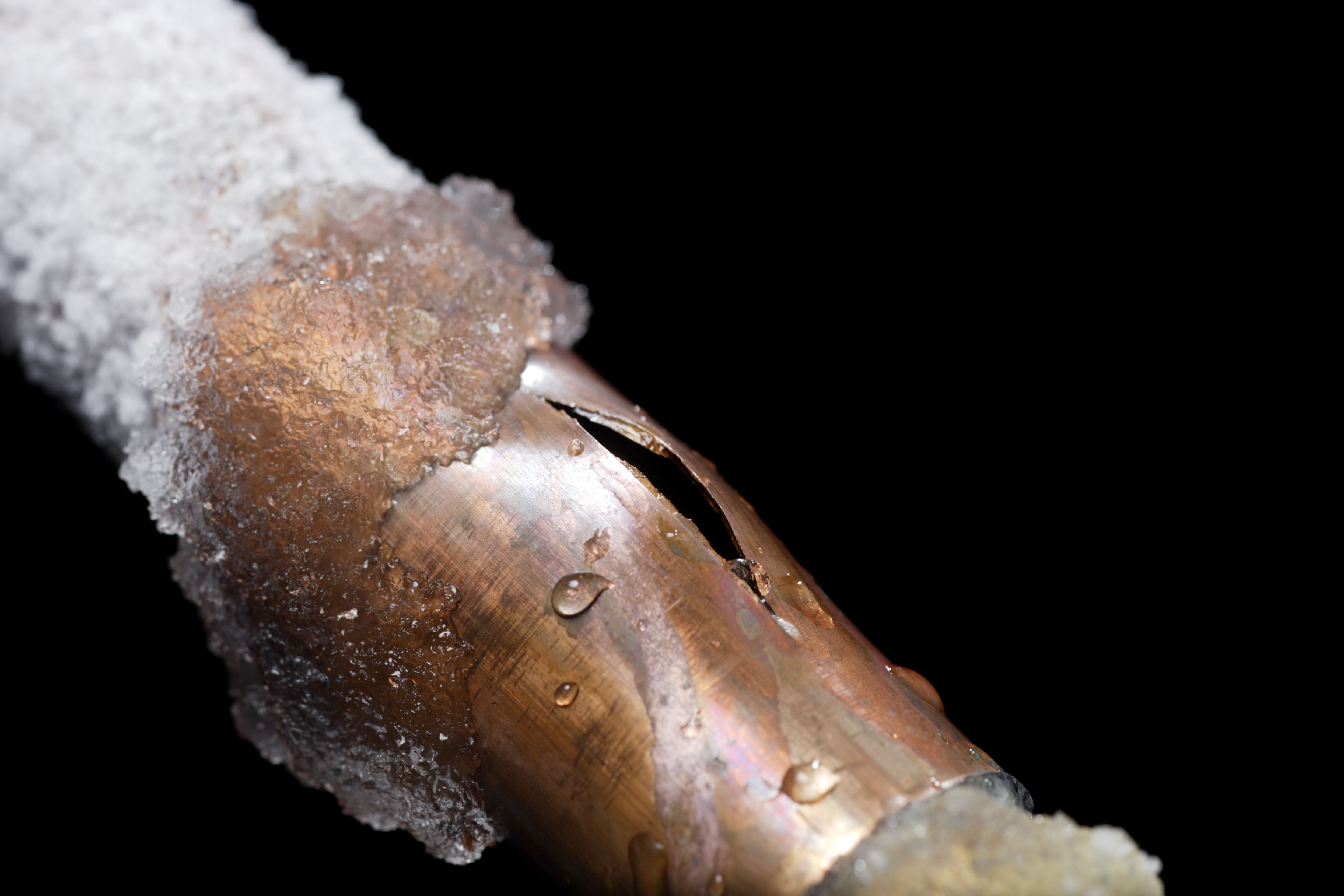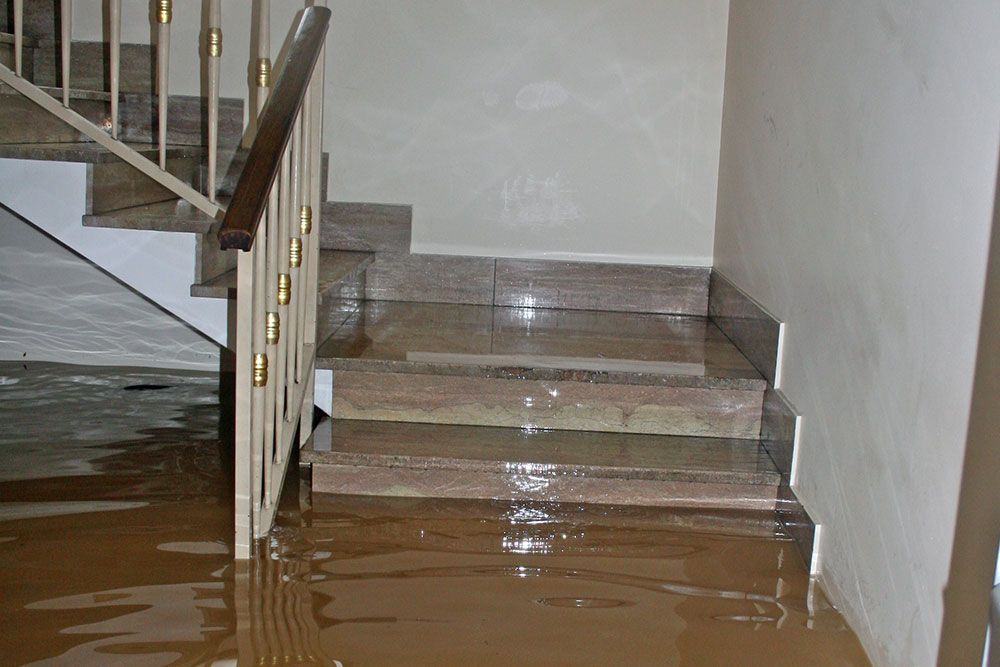 Slight discolorations on the walls and ceiling may go unnoticed for a long time as they gradually spread and get more severe. Even if they are noticed, they often are ignored because it is thought that some discoloration will occur as a part of normal wear and tear in a home. Molds spread throughout the living space leading to serious health consequences. Symptoms caused by mold allergy are watery, itchy eyes, a chronic cough, headaches or migraines, difficulty breathing, rashes, tiredness, sinus problems, nasal blockage and frequent sneezing.

Please refer to our "Water Damage Do's and Don'ts" and follow our guidelines to protect yourself and minimize your loss.
Services
Free professional inspection and estimate
Water damage restoration
Fire damage restoration
Smoke and odor removal
Board-up and tarp-up services
Broken/frozen pipe
Roof leak
Sewer back-up
Washing machine malfunction
Water heater malfunction
Drying of wall. Floor, and ceiling
Upholstery cleaning
Mold testing and removal
Cleaning and sanitizing
Carpet and furniture cleaning